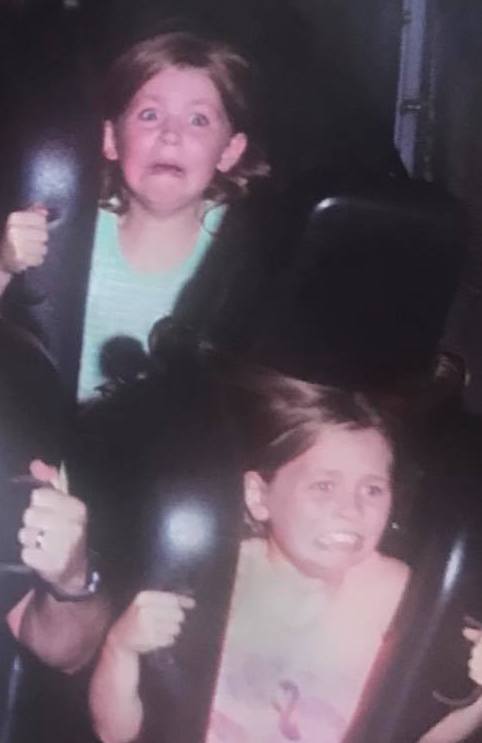 Suddenly, the audience realized Justin Bieber was going to sing again.
Barcalounger admitted that sales were off to a slow start for their new Jurassic Park-themed line of recliners
Of course, not all children think clowns are funny.
Tonight! On an all-new "Hannibal Lector, Pediatric Dentist!"
Well, you'd be scared, too, if somebody's forearm fell into the rollercoaster.
Reviews were mixed for the sequel, "Pee-wee's Great Big Naked Adventure"
9 November 2016. The polls are closed, the votes are counted, and America has a new President.
History tells us precious little about Kellogg's first breakfast cereal, "Okra Krispies"
Focus groups were critical in Disney World's decision to mothball their latest attraction, "Chicago After Midnight"
They paroled O.J.?