Welcome to the diaTribe — a fully-independent, subscriber-based, weekly humor magazine online.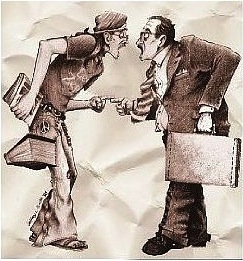 Introducing Winding Down Civilization, our ninth humor collection!
Now available in paperback, on Kindle, and at iTunes!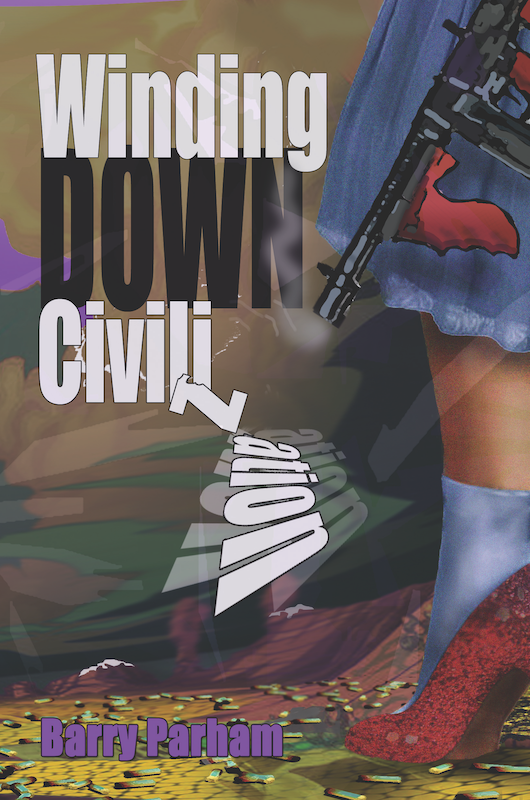 < log in >
Our topics here at the diaTribe? Name it.
Humor. Satire. Culture. TV. Dating. America. Ferrets.
And they said it couldn't be done.
---